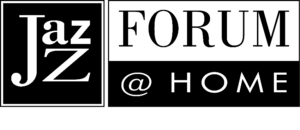 Session 6 | Bob James | SANBORN SESSIONS
Happy 75th Birthday, David Sanborn!
"Bob and Dave have been long time friends and collaborators so it was only fitting that we would have Bob join us for a session. From Double Vision in 1986 (and last summers Double Vision reunion tour) to Quartete Humaine in 2013, Dave and Bob have a long and fruitful history of creating influential music together. This session brings us new twists on classic collaborations, and pays homage to deep roots of jazz, and the major influence on hip-hop that Dave, Bob, and the band have had."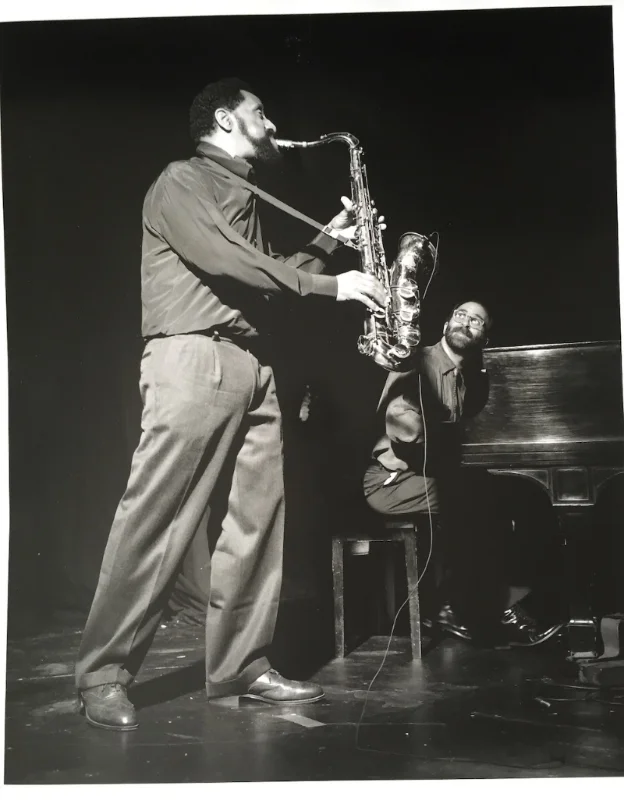 Sonny Rollins with Mark Soskin from Sonny's first concert at our Jazz at the Music Hall series, Oct. '92 at Tarrytown Music Hall (Photo by Jimmy Katz)
– Mark Morganelli

We're Bringing the Jitterbugs Classes to You via Zoom!
For families who are at home with kids, Jitterbugs is here for you! This week we are excited to announce Jitterbugs @ Home to keep your children musically busy.
For safety reasons, we'll only provide the live video link and password to people signed up for the class.
Contribute to Jazz Together, our emergency campaign to support the Jazz Forum, the 34 free outdoor summer concerts and the Jitterbugs children's education program.
You can also support us by sharing this blog with your friends and loved ones.
Share This Jazz Forum @ Home Post

This content is from our weekly Jazz Forum @ Home email series.
To receive these emails directly to your inbox, please subscribe below!