Author of the Meet The Artist blog at the Jazz Forum.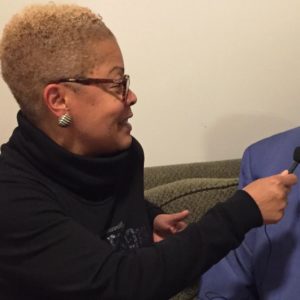 Salina Le Bris has been a jazz-lover for as long as she can remember. As such, serving on Jazz Forum Arts' (JFA's) board is a role she highly cherishes.
As a public relations professional who has held such positions as Director of Communications for ArtsWestchester, and VP of Corporate Relations and PR for Reed Business Information, Salina has supported JFA for the past 30 years as a funder, board member (this is her third stint), marketing consultant, and now as the author of the Meet the Artist blog.