Jazz at Henry Gourdine Park, Ossining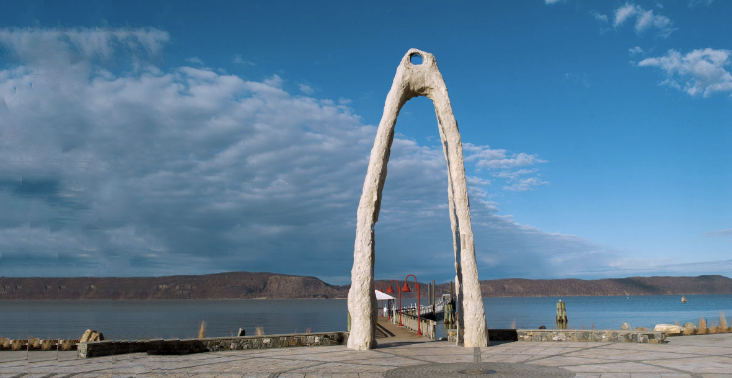 Four Free Monday Evenings
No tickets needed. This summer we are celebrating Jazz with a fresh new lineup of fantastic musicians who will be playing at Henry Gourdine Park.
Looking for some fun plans with your kids this summer? Check out our free Jitterbugs events at Dobbs Ferry in Tarrytown. Learn more!
Concerts cancelled due to inclement weather conditions are announced by 2 pm on this page and our Facebook page.
Henry Gourdine Park Concert Schedule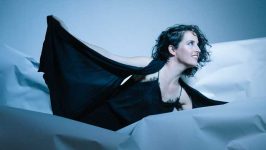 July 11 – Noa Fort Quartet
Israeli born vocalist, pianist, songwriter, improviser, painter of sounds Noa Fort was described as "one of New York's more interesting and original artists" (New York Music Daily) and "quietly disarming with her musical counsel" (Positive Feedback). She draws inspiration from different musical worlds, integrating her background of classical and Jazz piano, Jazz singing, and free improvisation. Since her arrival in New York in 2013, she has played in numerous venues and festivals such as The BRIC Jazz Festival, Dizzy's Club Coca Cola, The Stone, Cornelia Street Café, Roulette, and Rockwood Music Hall.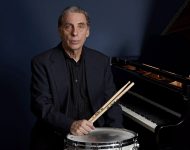 July

25 – Mike Clark Organ Trio - Pat Bianchi & Tom Guarna
 Cancelled due to inclement weather conditions. 
Mike Clark gained worldwide recognition as one of America's foremost Jazz and funk drummers while playing with Herbie Hancock in the early seventies. His incisive playing on Hancock's "Actual Proof" garnered him an international cult following and influenced generations of drummers. While Mike digs the funk, he considers Jazz his first love, and playing that music is what he says feeds his soul.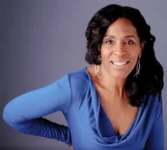 August 8 – Mala Waldron Quartet
Mala Waldron's music career as a pianist and vocalist has taken her all over the world doing performances in Japan, France, Italy, Belgium, Russia, Belarus, China and other countries.  She has performed on some of NYC's most prestigious stages, including the Iridium Jazz Club, the Blue Note, the Jazz Standard, the  55 Bar, Brooklyn's  BAM Cafe, and most recently in Washington DC at the Kennedy Center (Millennium Stage).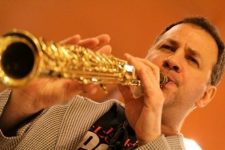 August 22 – Peter Brainin & Talking Drum
Cancelled due to inclement weather conditions.
Peter Brainin & Talking Drum Is an Afro-Caribbean Jazz quintet comprised of five of New York City's most creative, in-demand and musically bi-lingual artists. The repertoire showcases high-energy originals by leader/saxophonist/ composer Peter Brainin as well as by the group's innovative pianist Luis Perdomo, and inspired arrangements of songs by composers as diverse as Wayne Shorter, Kurt Weill, John Lennon and Thelonious Monk.
Visit Any of Our Other Locations
Share These Concerts With Your Friends