Jazz at Henry Gourdine Park, Ossining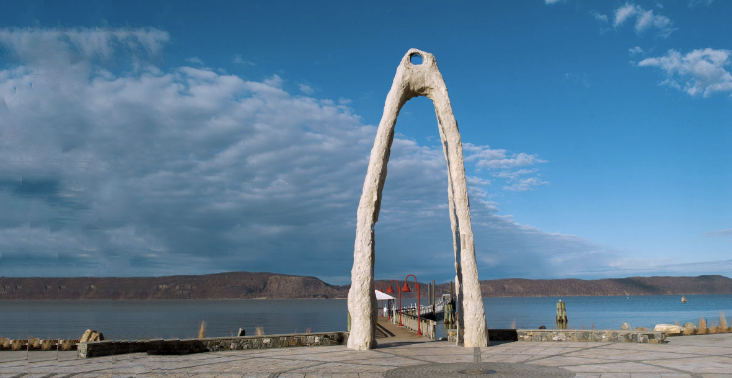 Four Free Monday Evenings
No tickets needed. This summer we are celebrating Jazz with a fresh new lineup of fantastic musicians who will be playing at Henry Gourdine Park.
Special Note: Cancelled if rain.
Henry Gourdine Park Concert Schedule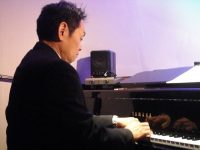 July 12 – Hiroshi Yamazaki Quartet
Hiroshi Yamazaki began playing piano at the age of seven in Osaka, Japan. He continued his study of classical piano at the Osaka College of Music. During his college years Hiroshi was exposed to a variety of jazz recordings, and his focus quickly shifted to jazz piano. At age 22, he gave his first professional jazz performance, leading a trio at S.A.B. Hall in Osaka.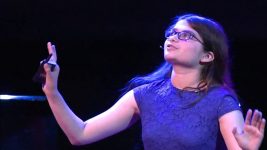 July

26 – Leonieke Scheuble Generations of Jazz Quintet feat. Bill Crow
Leonieke Scheuble started to play piano after being inspired by "Ray," a movie based on the life of Ray Charles. Without any prior musical training, she began to spend great lengths of time at the piano creating pieces that were rhythmically interesting and compositionally balanced. She was 5 or 6.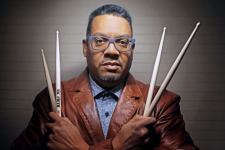 August 9 – Vince Ector Quartet
Vincent Ector hails from the musical city of Philadelphia, Pennsylvania, where he attended the University of Pennsylvania. Trained in Music beginning at age nine through GAMP, a music magnet school in Philadelphia. He then began studying privately with drummers such as, Mickey Roker, Ralph Peterson Jr., and Armand Santarelli, as well as performing for six years as a percussionist with the United States Army Band.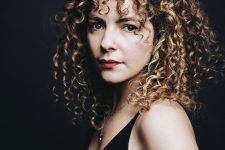 August 23 – Natalie Forteza Trio
A slow burn, simmering soft and subtle, tapping into both the sultry and sweet. NATALIE FORTEZA has a wondrous ability to push familiar buttons in the listener's soul, but also find new ones they may not even be aware of. She can purr at the microphone but there's an underlying vocal power there, Natalie's vocal talent is hard to miss. With soulful, exotic mystique, Natalie's unique, recognizable voice summons emotion through layers of Alt-Soul, Indie, Pop, and World Music.
Visit Any of Our Other Locations
Share These Concerts With Your Friends