11th Annual Sunset Jazz at Lyndhurst Concert Series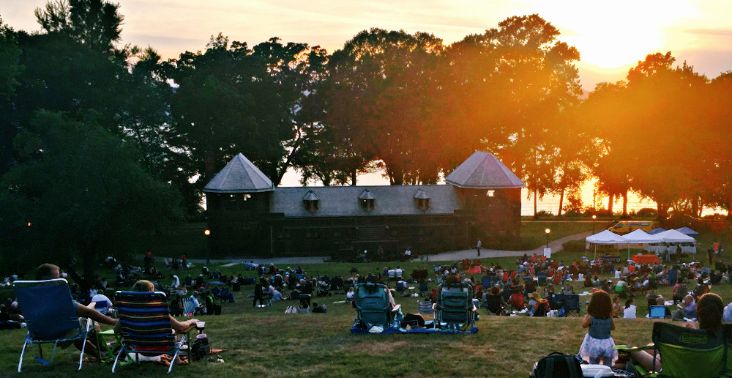 Eight Free Thursday Evenings
This summer we are celebrating our 11th anniversary in Tarrytown, with a fresh new lineup of fantastic Jazz musicians who will be playing at Lyndhurst.
$10 per person grounds/parking fee (kids under 10 admitted free).
All attendees are required to register at Lyndhurst.org
Special Note: Cancelled if rain.
Lyndhurst Concert Schedule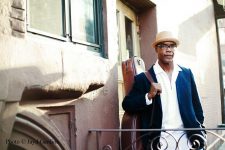 July 8 – Ed Cherry T-Man Trio
ED CHERRY, GUITARIST. "An expressive instrumentalist, Cherry has a hip, melodic approach that is a refreshing contrast to guitarists who frequently resort to playing 'finger music', the execution of rapid streams of notes that serve no musical purpose other than to fill space" – Jim Ferguson, JazzTimes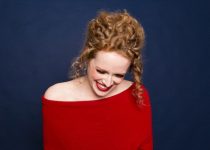 July 15 – Kristen Lee Sergeant
Kristen Lee Sergeant is a jazz vocalist and composer of effervescent energy, musical intensity and dramatic flair. She will be joined by David Budway, piano Jay Saywer, drums and Hannah Marks, bass.
"Sergeant's training as an actress and classical vocalist enable her to craft moments of engaging drama, whether she's seductively sliding into a note with a near-whisper, delivering a breathy revelation or belting out a lyric with full-throated muscularity…" – Bobby Reed, DownBeat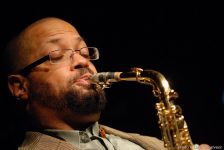 July 22 – Justin Robinson Quartet
Robinson was born in Manhattan, and first began playing saxophone at the age of 13, while attending the High School of Music and Arts (LaGuardia High School) in New York. His influences were Charlie Parker and Jackie McLean. He has performed with artists such as the Harper Brothers, Cecil Brooks III, Abbey Lincoln, Diana Ross, the Carnegie Hall Jazz Band, and the Dizzy Gillespie All Star Band. He is a member of the quintet and big band of trumpeter Roy Hargrove.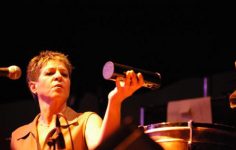 July 29 – Mayra Casales & Cocomama
Mayra Casales is considered to be one of the most versatile percussionists of her generation. Born in Havana, Cuba and raised in Miami, Mayra studied with Carlos "Patato" Valdez.

"Mayra is undoubtedly one of the most well rounded and exciting percussionists of this time". – Elisabeth Oei, Afrasia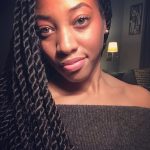 August 5 – Alicia Renee • Direct from New Orleans!
As a vocalist, Alicia Renée has filled a multitude of performance roles throughout her 20+ year career.
At age 15 she began working as a jazz singer in the Twin Cities, performing at festivals, jazz clubs, restaurants, cafes and corporate conferences, and continues to do so today.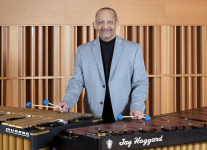 August 12 – The Jay Hoggard Quartet
Presented by Jazzmobile's SUMMER FEST. Vibraphonist Jay Hoggard's music has touched the hearts and souls of listeners around Planet Earth for  40 years. Jay Hoggard has long ranked with the greatest vibraphone innovators. Jay's music is positive, spiritual, uplifting, and happy. His performance repertoire represents the three B's of the jazz tradition (Blues, Bop, Ballads) with original innovations.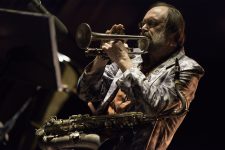 August 19

– Scott Robinson Quartet
Scott Robinson (born April 27, 1959) is an American jazz multi-instrumentalist. Robinson is best known for his work on multiple saxophones, but he has also performed on clarinet, alto clarinet, flute, trumpet, sarrusophone, and other, more obscure instruments. He owns and records with a vintage contrabass saxophone so rare that fewer than twenty in playable condition are known to exist.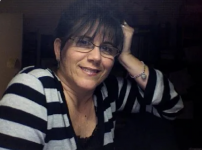 July 26 – Anita Brown Orchestra
Premiere of NYSCA-Commissioned Work for 20-piece Orchestra!  Anita Brown Jazz Orchestra made its debut at The Cutting Room in New York City in August 2000. While there is a set team of players there is also a long list of wonderful musicians who have assisted in molding the music over time. These musicians are quite literally New York's finest players and are responsible for making the Broadway music scene, film soundtracks and the New York jazz scene what it is today.
Visit Any of Our Other Locations
Share These Concerts With Your Friends