Your gift is essential to the future of Jazz Forum Arts! Please support us in this challenging time as we continue to delight, engage and expand our Jazz community through online performances and classes. Please be safe and take care of your loved ones. We can't wait to see you again as soon as we reopen!

We're bringing Jazz to a new generation!
 Update: Join our January class before we kick off our 6-Week Winter Series Program. 
Want to get updates about future classes? Join our email list by clicking below: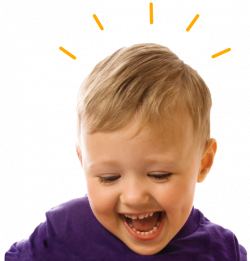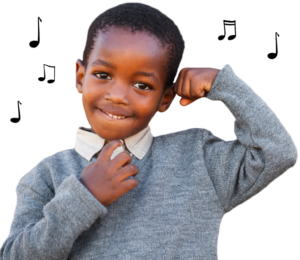 We are happy to present our online program for family fun, directly from your home! Each event is a stand-alone class led by early childhood educator Jody Redhage Ferber. The children get to know Jazz through storytelling, movement, listening, instruments and interactive music games.
Each class features a Guest Artist and a unique Jazz Theme to explore!
Classes are about 30 minutes long and are structured as a child-adult experience.
← Watch our video to get an idea of what the classes look like!
EXTRA CLASS ANNOUNCED FOR JANUARY, FOR KIDS 2-5 YEARS:
OUR NEW SIX-WEEK JAZZ PROGRAM, FOR KIDS 5+ YEARS:
Information on how to join the events will be provided in an email the day before the event, with a Zoom link and a password.
Each event is led by Jody Redhage Ferber! Jody is a Jazz and Classical cellist with a background in early childhood education.
Every class, Jody will focus on different Themes, important to Jazz music. To make these themes come alive, she will invite Guest Artists to accompany her throughout the Jitterbugs class.
Together Jody and the guest will explore instruments, sounds and various Jazz styles and approaches to the music!
Hover over the picture to learn more.
Tap on the picture to learn more.
Email
jitterbugs@jazzforumarts.org
Jazz Forum Arts is a 501©3, not-for-profit arts presenting organization whose mission is to present top-quality events to the public at little or no cost, while enhancing the appreciation of Jazz, America's preeminent indigenous musical art form.
Part of our mission is to welcome and engage people of all ages to have a hands on experience of Jazz.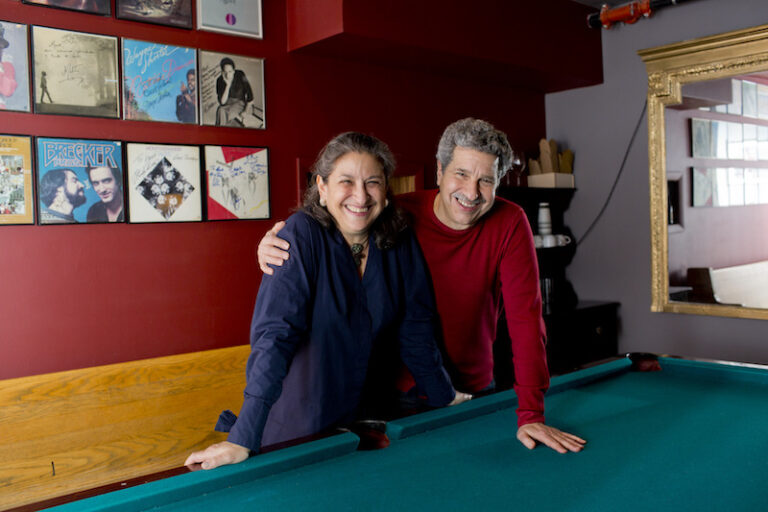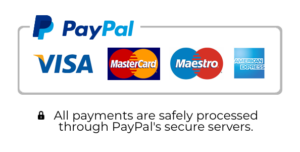 As a non-profit organization we depend on your support to keep our community programs afloat!
Donations are optional and completely tax deductible.
Thank you for bringing smiles to the kids in our community!