Welcome to Jitterbugs! This summer we'll be holding free Jitterbugs Jazz events for kids outdoors and in-person, in the Dobbs Ferry Waterfront Park! LEARN MORE ↓
Become Part of the Jitterbugs Family!
Jazz Forum Arts' Jitterbugs program explores the culture, history, and sounds of Jazz and Jazz music. We help kids understand important musical concepts and learn about innovative artists who paved the way for jazz to flourish and develop as a unique art form to this day.
Join our program for inspiring and educational family fun!
Jitterbugs Free Outdoor Summer Concerts Events
We're bringing you free Jitterbugs Jazz Events for kids – outdoors and in-person!
This year, the Dobbs Ferry Summer Concert series will include a pre-concert program for kids up to 10 years old, the ArtsWestchester 2021 Education Award-winning Jitterbugs program led by Matt Buttermann, Director of Jazz at Fordham University.
Where: At the Dobbs Ferry Waterfront Park (see map)
Dates: July 7, 14, 21, 28 & August 4, 11, 18, 25 (Eight Wednesdays)
Time: 5:30pm (before the 6:30pm concerts)
The Jitterbugs Free Outdoor Summer Concert Events will be cancelled if it rains.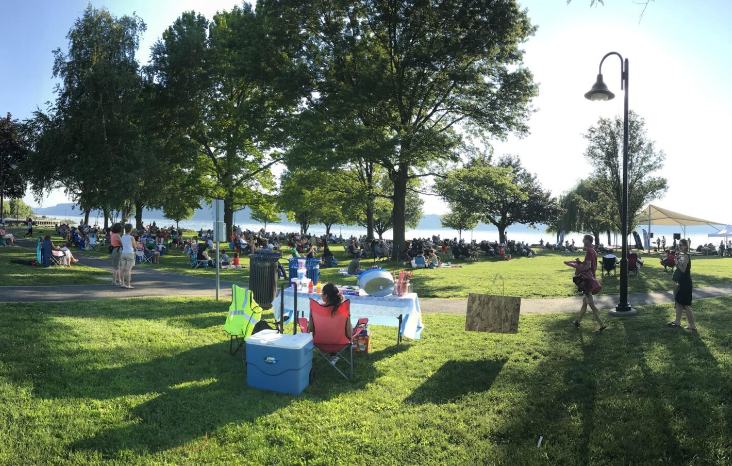 The Dobbs Ferry Waterfront Park
Get Your Program Tickets!
BOTH PROGRAMS START ON OCTOBER 16!

Classes are held at a real jazz club, the Jazz Forum in Tarrytown!
About the Classes
Two groups: Kids 2-5 and 5-10 years old


Six Saturday mornings, starting October 16


One ticket per child required


No previous experience needed


Award-winning quality: Watch the video

!
Our Jitterbugs: Jazz for Kids program is led by musician and educator Matt Buttermann. Matt is a Jazz educator and musician from the New York area!
He has served as the Assistant Director of Education at Jazz at Lincoln Center to develop instructional programs for youth for over 15 years as well as the Director of Jazz Performance at Fordham University for the past 10 years.
As an educator, programs Matt designed and taught have served thousands of students and garnered numerous awards, performances, and creative institutional partnerships at the local, regional and international level that empower youth through deeply transformative learning experiences.
As a guitarist, Matt has performed with renowned artists including Clark Terry, Wynton Marsalis, Jimmy Heath, Marquis Hill, Herlin Riley, Wycliffe Gordon, Mulgrew Miller, Freddy Cole, Matt Wilson, Phil Woods, and Ted Nash.
Email
jitterbugs@jazzforumarts.org
Jazz Forum Arts is a 501©3, not-for-profit arts presenting organization whose mission is to present top-quality events to the public at little or no cost, while enhancing the appreciation of Jazz, America's preeminent indigenous musical art form.
Part of our mission is to welcome and engage people of all ages to have a hands on experience of Jazz.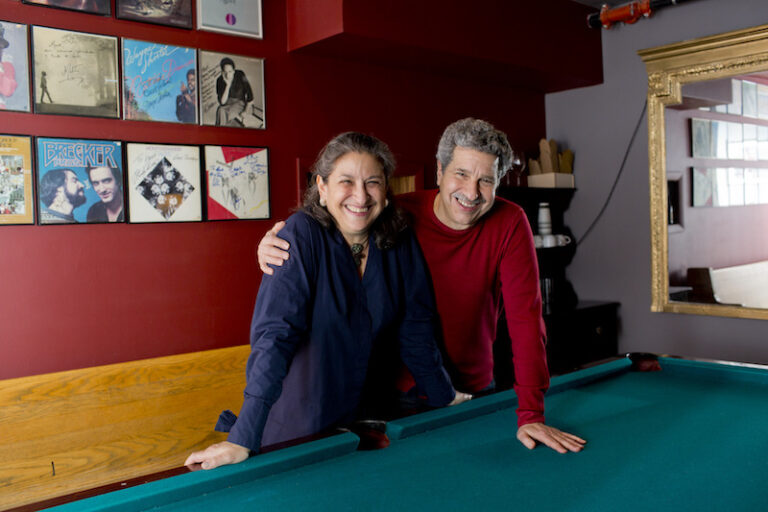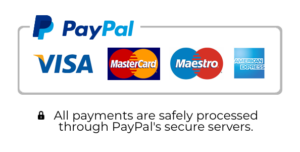 As a non-profit organization we depend on your support to keep our community programs afloat!
Donations are optional and completely tax deductible.
Thank you for bringing smiles to the kids in our community!