We're bringing Jazz to a new generation of New Yorkers, ages 2-5 years old!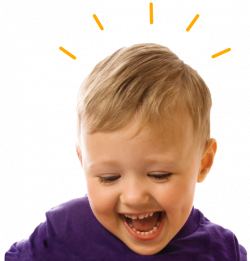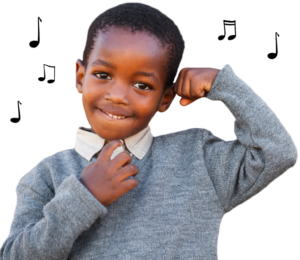 We are happy to present our new program for families with kids 2-5 years old, starting with three events this spring. Each event is a stand-alone class which will feature two instructors who lead the children through interactive music games. The children will get to know Jazz through storytelling, movement, listening and playing with instruments.
NOTE! Classes are about 50 minutes long and are structured as a child-adult experience. Jitterbugs is not a child drop-off program.
Each event will feature the brilliant instructors Juan Ruiz and Jody Redhage Ferber! Juan is a Latin and Jazz clarinetist and Jody is a Jazz and Classical cellist. Both have a background in early childhood education!
Hover the mouse over their picture to get to know Juan and Jody better.
Tap on their picture to get to know Juan and Jody better.
All events will be held at the Jazz Forum club location.
Address to the Jazz Forum
1 Dixon Lane
Tarrytown, 10591 NY
Email
jitterbugs@jazzforumarts.org
Jazz Forum Arts is a 501©3, not-for-profit arts presenting organization whose mission is to present top-quality events to the public at little or no cost, while enhancing the appreciation of Jazz, America's preeminent indigenous musical art form.
Part of our mission is to welcome and engage people of all ages to have a hands on experience of Jazz.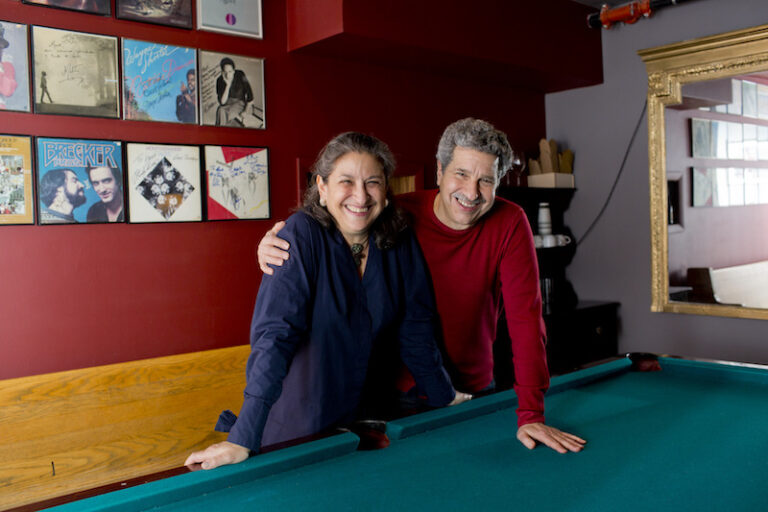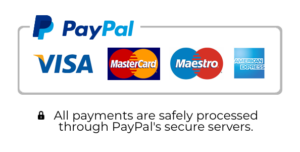 As a non-profit organization we depend on your support to keep our community programs afloat!
Donations are optional and completely tax deductible.
Thank you for bringing smiles to the kids in our community!