Free Outdoors Summer Concerts 2020
We're are so excited to be back this year to provide top quality jazz!
As always, our Summer Concert series is completely free to the public.
You will need to socially distance, staying 6 feet away others.
You will be required to wear a face mask at all times.
For detailed information, refer to our

Safety Guide PDF

.
This year we'll be publishing full concert schedules directly on our Facebook Page, inside each Facebook event. Remember to like our page to stay up to date, and check in for news before the concert!
Stay Put, More Information Soon
We will soon be announcing our 2020 Free Outdoors Summer Concerts Schedule on this page.
Please check in during the upcoming week for more information, or join our newsletter to get information delivered directly to your inbox!
Summer Concerts by Location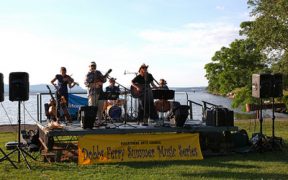 21st Annual Dobbs Ferry Summer Music Series!
8 Free Wednesday Evening Concerts, July 22 – Sept 9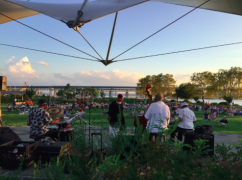 11th Annual Sunset Jazz at Lyndhurst Concert Series!
See the schedule on our Facebook event page!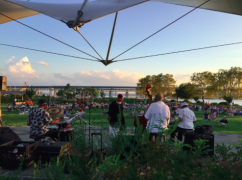 Jazz at Pierson Park, Tarrytown!
8 Free Friday Evening Concerts, July 24 – Sept 11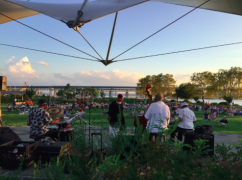 Jazz at Horan's Landing, Sleepy Hollow!
4 Free Tuesday Evening Concerts, August 4 – 25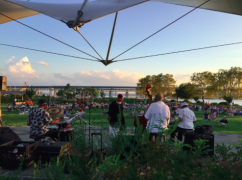 Jazz at Henry Gourdine Park, Ossining!
4 Free Monday Evening Concerts, August 3 – 24
Don't miss any upcoming shows, offers or special events!