Free Outdoor Summer Concerts
32 Hudson River Concerts In July & August
The free concerts are held at various Hudson River-front sites north of New York city: Dobbs Ferry Waterfront Park, Lyndhurst Mansion & Pierson Park in Tarrytown, Horan's Landing in Sleepy Hollow and Henry Gourdine Park in Ossining.
The Dobbs Ferry series will include a pre-concert program for kids, the ArtsWestchester 2021 Education Award-winning Jitterbugs: Jazz for Kids program. It is led by Neal Spitzer, Early Childhood Educator and Jazz Musician.
Did You Know?
Jazz Forum Arts is celebrating 25 years of free Westchester concerts!
See Full Schedule & Map Information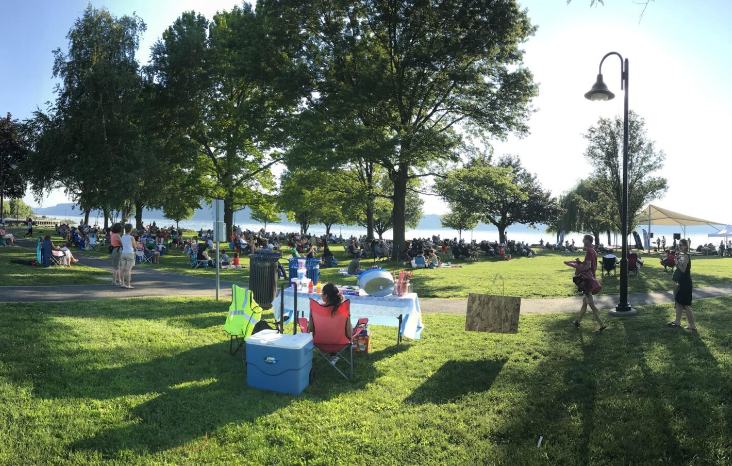 Waterfront Park,

Dobbs Ferry
Wednesdays at 6:30-8pm (Jitterbugs starts at 5:30pm)  • July 6 to August 24 • Cancelled if rain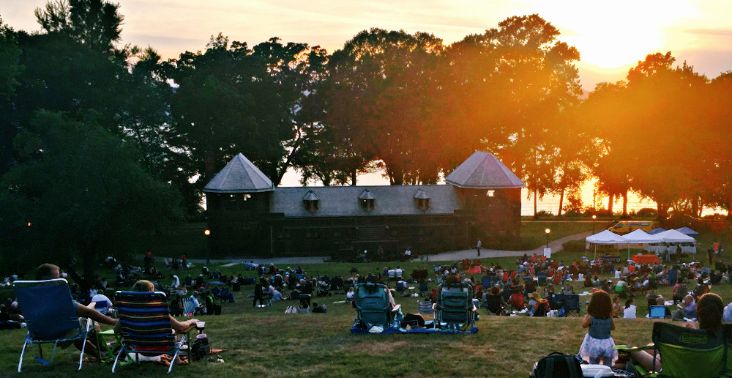 Thursdays at 6:30-8pm • July 7 to August 25 • Cancelled if rain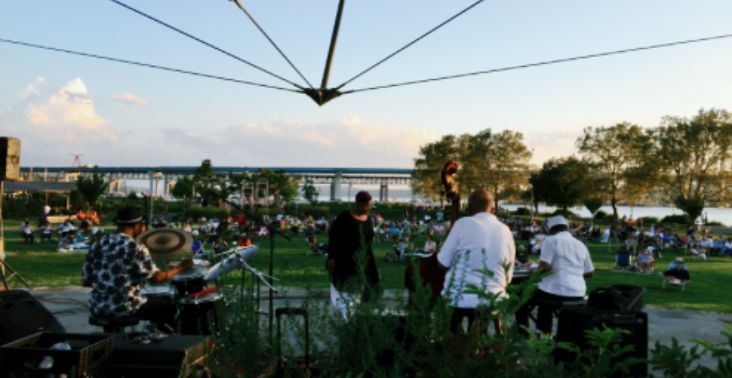 Fridays at 6:30-8pm • July 8 to August 26 • Cancelled if rain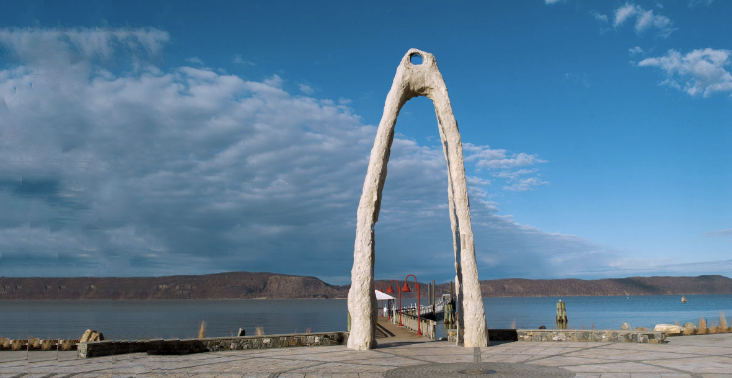 Henry Gourdine Park, Ossining
Mondays at 6:30-8pm • July 11 & 25, August 8 & 22 • Cancelled if rain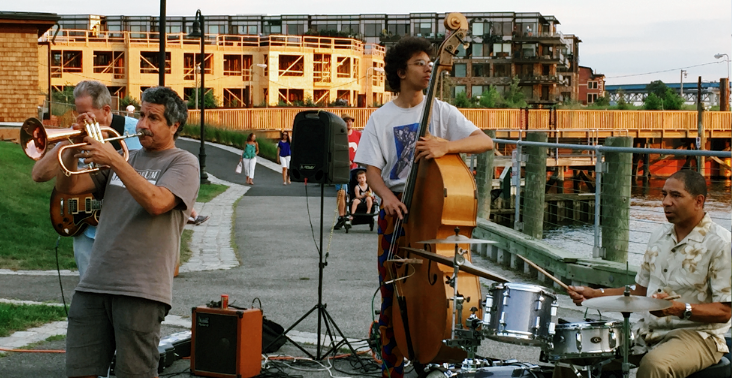 Horan's Landing, Sleepy Hollow
Tuesdays at 6:30-8pm • August 2-23 • Cancelled if rain
Thank You for the 2022 Summer Concerts!
Thank you very much to Montefiore-Einstein for enabling us to present 32 free outdoor summer concerts in Westchester County!
Appreciation to Arts Westchester, The Bucci Real Estate Team, Mercy College, Ginsburg Development Companies, Hudson Harbor and the municipalities of Dobbs Ferry, Tarrytown, Sleepy Hollow & Ossining for partnering with Jazz Forum Arts to make it happen.
We'd also like to thank our loyal and appreciative audience members for generously donating to the cause throughout the July & August concerts. We will see you all again in the same venues next summer.
Until then, please visit us at the Jazz Forum, Tarrytown for safe and enjoyable listening!
Mark Morganelli
Picture from the Waterfront Park in Dobbs Ferry, 2022.
Don't miss updates on our upcoming Summer Concerts!
Visit our Jazz club in Tarrytown, NY. See new artists every weekend, every week of the year!
Don't miss any news on upcoming shows or special events!