We're finally back! But your gift is essential to the future of Jazz Forum Arts. Please support us in this challenging time as we continue to delight, engage and expand our Jazz community through online and in-person live Jazz performances and classes. Please be safe and take care of your loved ones. We can't wait to see you in the club!
Outdoor Summer Concerts Return!
32 Free Hudson River Concerts In July & August
The 32 free concerts are held at various Hudson River-front sites north of New York city: Dobbs Ferry Waterfront Park, Lyndhurst Mansion & Pierson Park in Tarrytown, Horan's Landing in Sleepy Hollow and Henry Gourdine Park in Ossining.
This year the Dobbs Ferry series will also include a pre-concert program for kids up to 10 years old, the ArtsWestchester 2021 Education Award-winning Jitterbugs program led by Matt Buttermann, Director of Jazz at Fordham University.
Did you know?
Jazz Forum Arts celebrates its 36th performance season this year!
See Full Schedule & Map Information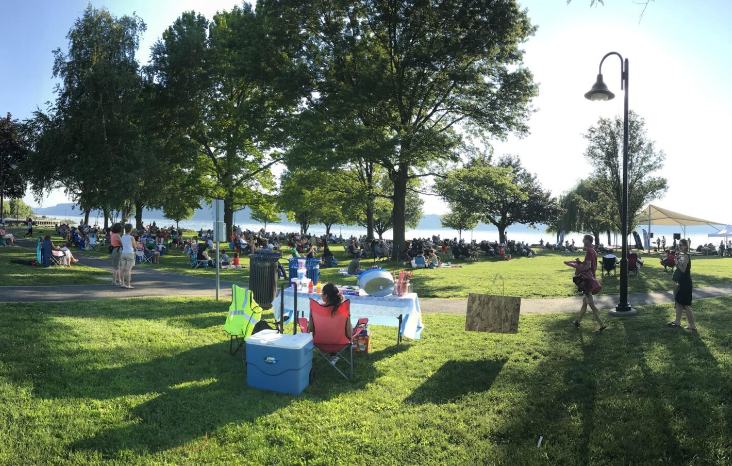 Waterfront Park,

Dobbs Ferry
Eight Wednesday evenings, 6:30-8pm, starting on July 7. Cancelled if rain.
NEW! Award-Winning Jitterbugs Special Events (FREE) • Fun for families with kids, at 5:30 pm prior to concerts!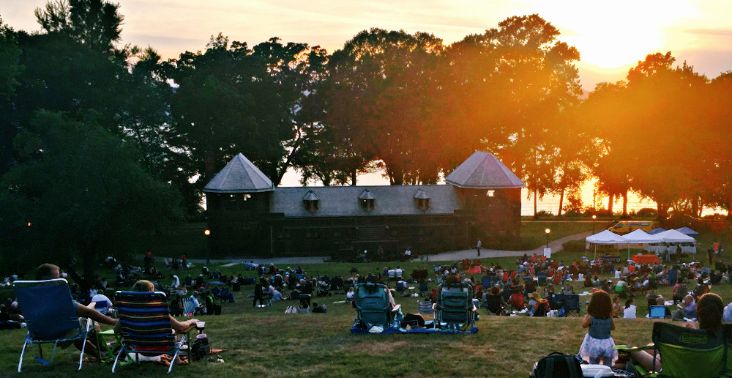 Eight Thursday evenings, 6:30-8pm, starting on July 8. Cancelled if rain.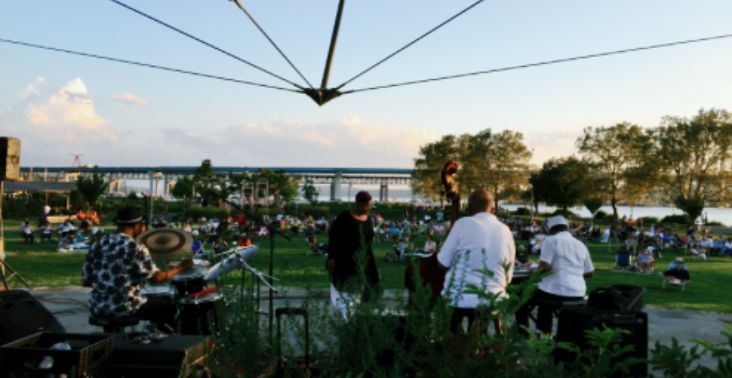 Eight Friday evenings, 6:30-8pm, starting on July 9. Cancelled if rain.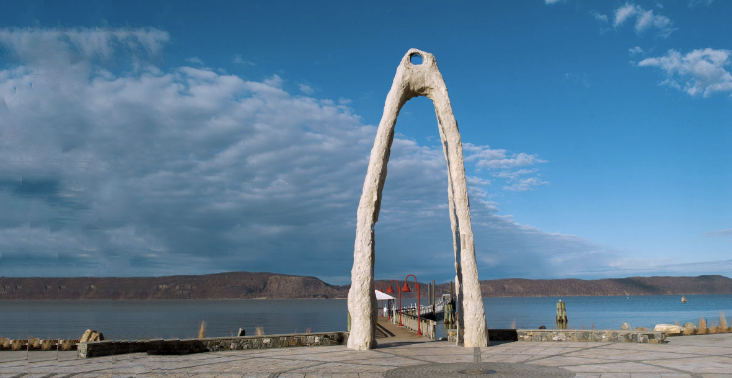 Henry Gourdine Park, Ossining
Four Monday evenings, 6:30-8pm, starting on July 12. Cancelled if rain.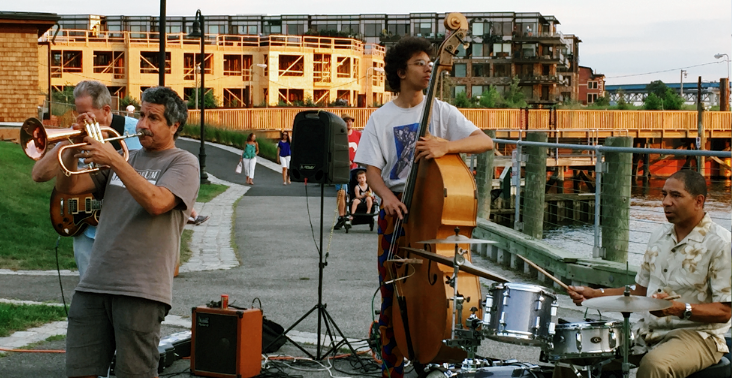 Horan's Landing, Sleepy Hollow
Four Tuesday evenings, 6:30-8pm, starting on August 3. Cancelled if rain.
Don't miss any news on upcoming shows or special events!
2021 Free Summer Concert Presented By Montefiore-Einstein
Jazz Forum Arts Summer 2021 Free Concert Series is presented by Montefiore Health System. This year's summer concerts are also supported by New York State Council on the Arts. Co-sponsors include Arts Westchester, the Arnold E. & Olga C. Feldman Fund, GDC Ginsburg Development Companies, Hudson Harbor, Jazzmobile, WBGO-FM/Jazz 88.3, Chase, Key Bank, Mercy College, Rivertowns Guide, and the Westchester Community Foundation.