Jazz at Pierson Park, Tarrytown
Eight free Friday evenings • No tickets needed
For most of the summers since Jazz Forum Arts' 1998 Tarrytown Arts Festival, we've collaborated with the Village of Tarrytown to present Jazz concerts at the magnificent Pierson Park.
The unparalleled views of the new bridge and the Hudson River create a joyful ambience for picnics with family and friends, while experiencing the finest emerging and established Jazz artists and groups.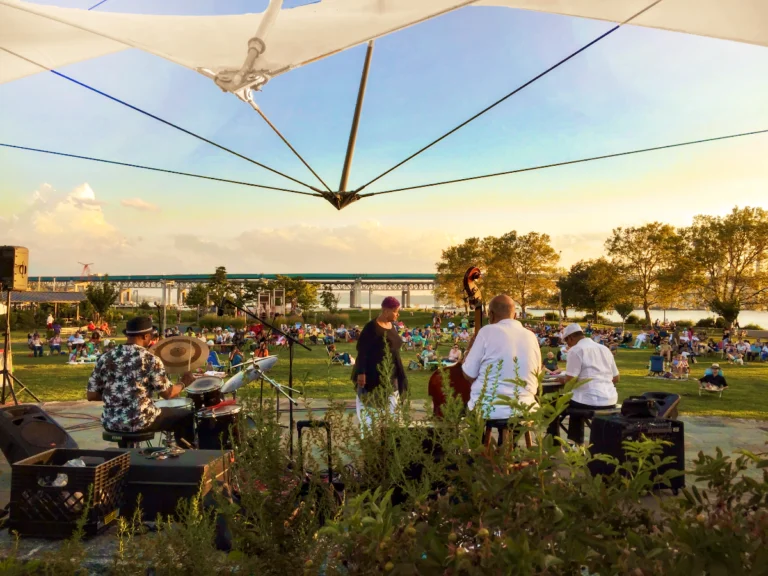 July 7 – August 25
Eight Fridays
Pierson Park 2023 Summer Concert Schedule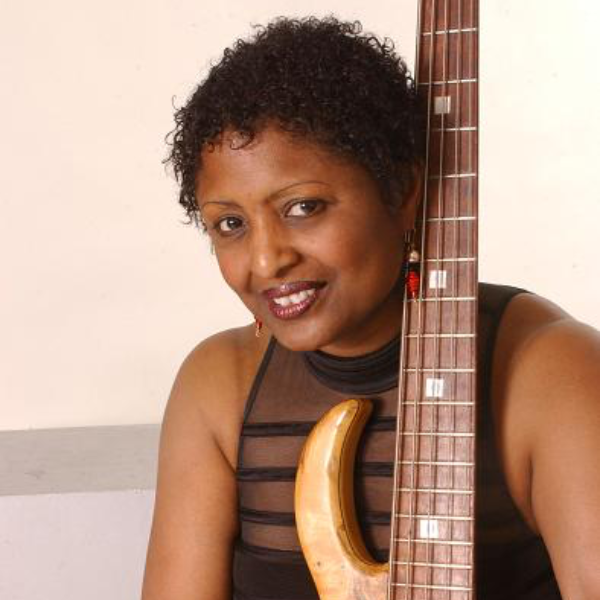 July 7: Kim Clarke & Friends - Lady Got Chops!
New Yorker Kim Clarke is an accomplished composer, bassist, bandleader and advocate. Best known for her long tenure in the avant-funk unit Defunkt, she also created the Lady Got Chops Women's History Month Music Festival, supporting women musicians, caring clubs and worthwhile charities.
Her quintet performs with vital rhythmic intensity.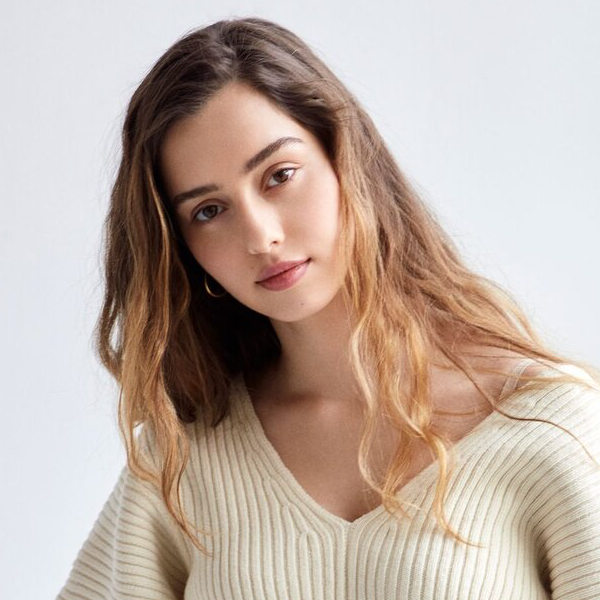 July 14: Anaïs Reno Quartet
Hailed for her once in a lifetime voice, 19-year-old Anaïs Reno has wowed audiences at Birdland, Lincoln Center and Carnegie Hall.
Her 2020 debut album, Lovesome Thing: Anaïs Reno sings Ellington & Strayhorn with the Emmet Cohen trio, was released to critical acclaim, reaching Number 6 on the jazz chart.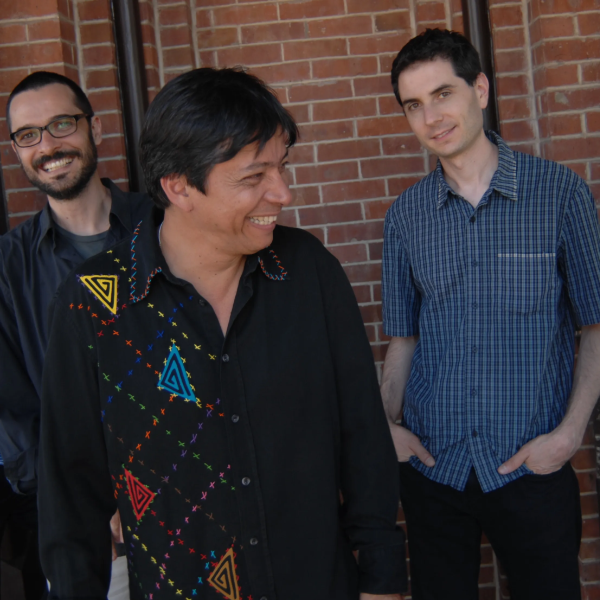 July 21: Folklore Urbano Trio plus special guest
The rhythm section of the powerhouse Folklore Urbano Orchestra plays with the same passionate energy and, in the smaller format, has the space to brilliantly improvise.
Founder/pianist Pablo Mayor, bassist David Hertzberg and drummer Franco Pinna uniquely combine the rhythms of the Caribbean with Mayor's native Colombian music.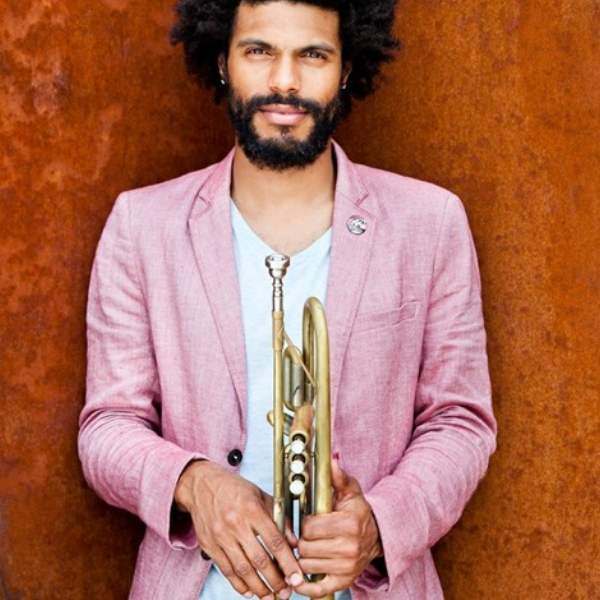 July 28: Wayne Tucker & The Bad Mothas
New York-based trumpeter, composer, arranger, violinist and vocalist Wayne Tucker and his band The Bad Mothas have an energetic sound and give the American Songbook a welcome update, including selections by Michael Jackson or Earth Wind & Fire.
They've released five albums and a new just-released EP, I'll Never Stop.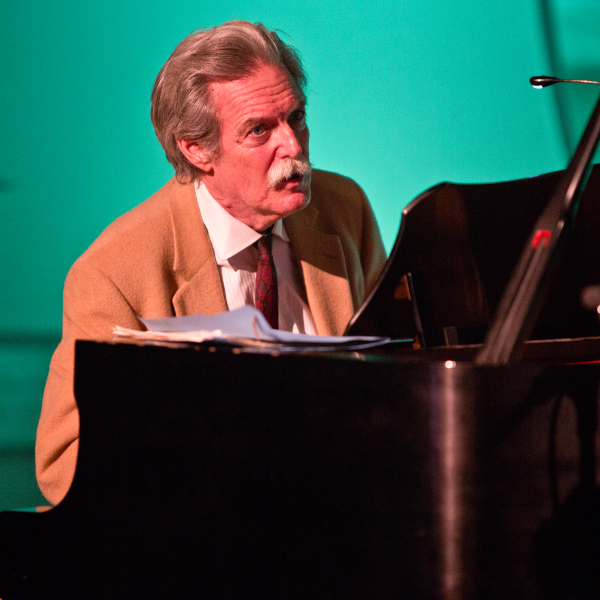 August 4: Joel Forrester Quartet - Direct from France!
Composing over 1600 tunes (including the theme for NPR's Fresh Air with Terry Gross), Joel Forrester is an accomplished jazz pianist, bandleader and recording artist who has performed in diverse settings from large ensembles to duets with a tap dancer to accompany silent film.
He can do it all, and does.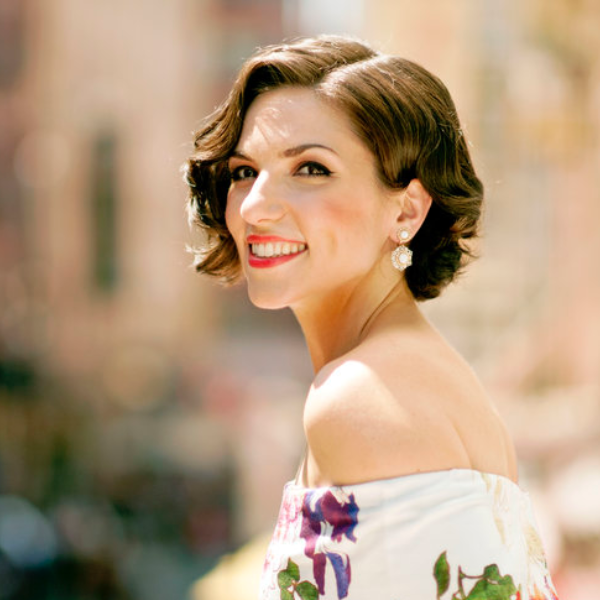 August 11: Vanessa Racci - Celebrates Ferragosto!
Vanessa Racci learned Italian-American classics and jazz at an early age from her grandfather. After he passed, she was inspired to reinvent these Italian classics with modern jazz arrangements.
Her 2022 album Jazzy Italian reached Number 8 on the jazz charts. She'll celebrate Italy's national summer holiday on this gig.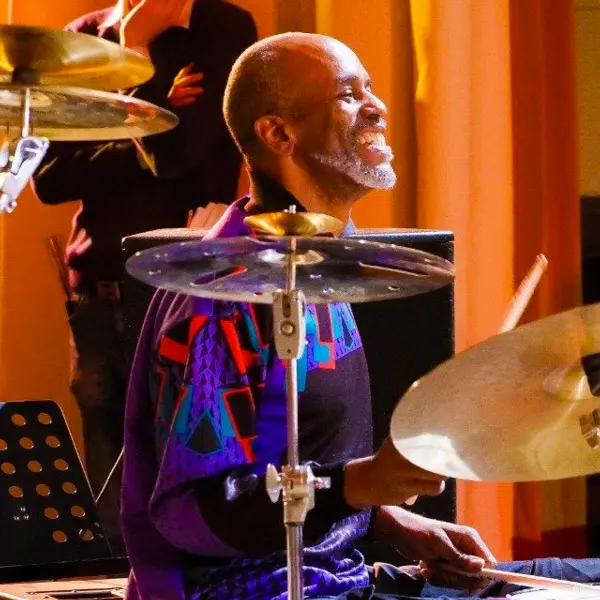 August 18: Tommy Campbell Quartet + Porchestra!
When you hear a Tommy Campbell-led group, you're listening to jazz history.
After decades of absorbing music from the giants with whom he regularly gigged – especially Dizzy Gillespie, Sonny Rollins and John McLaughlin – his truly unique and authentic drumming (with amazingly squeaky pig toys!) has brought awards and global recognition.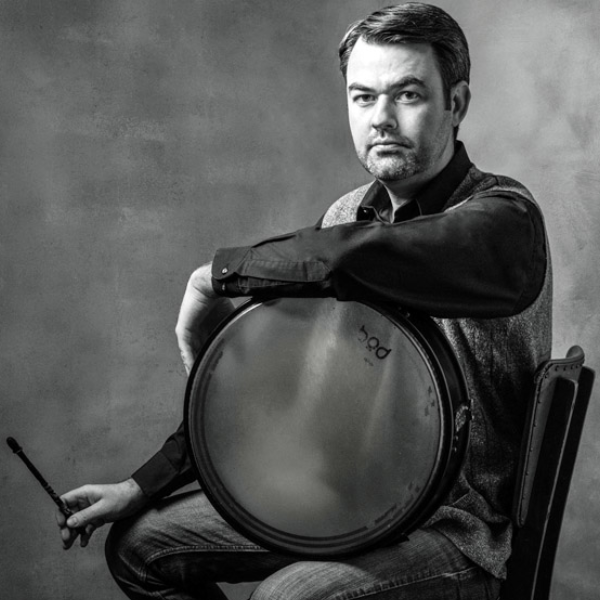 August 25: Colin Harte & Irish - Puerto Rican Quintet
Explore the commonalities of Puerto Rican and Irish music with pianist/ bodhrán percussionist Colin Harte, a Ph.D. in Ethnomusicology who is an educator and performer in the NYC jazz, Latin and Irish traditional music communities.
His group performs lively blended compositions drawing from both Irish and Puerto Rican music.