1 Dixon Lane
Tarrytown, NY 10591
Mon-Fri, 9am-6pm
(914) 631-1000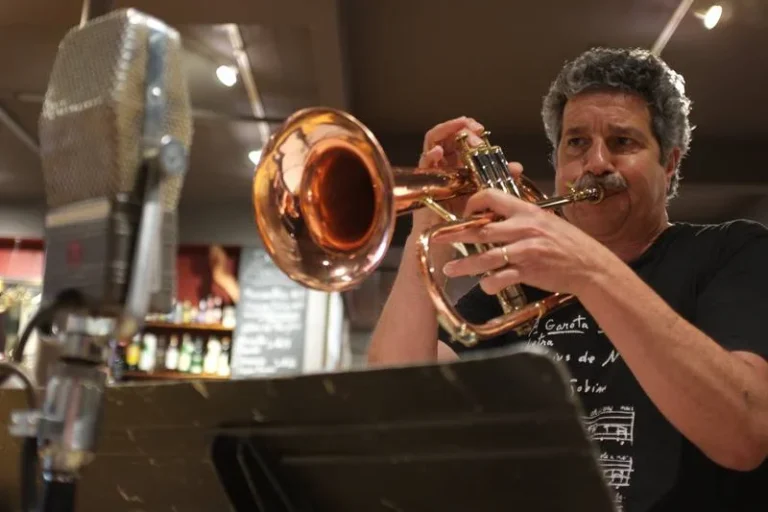 Jazz Forum Arts Founder & Executive Director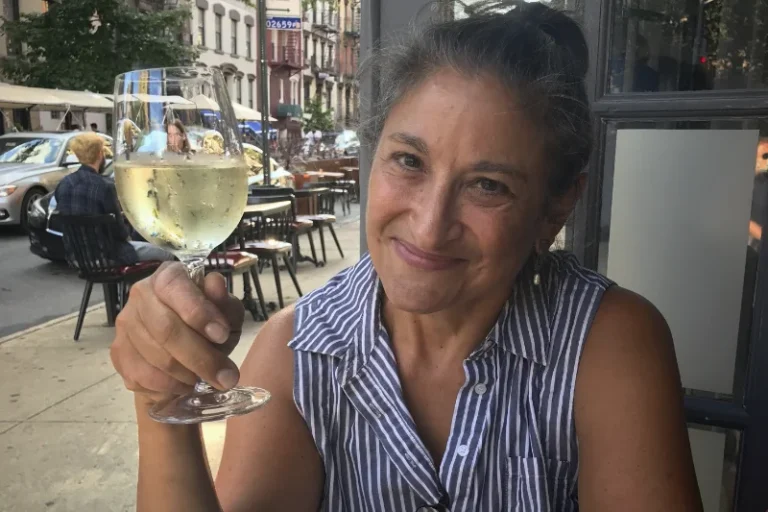 Associate Director & Jazz Forum Club Manager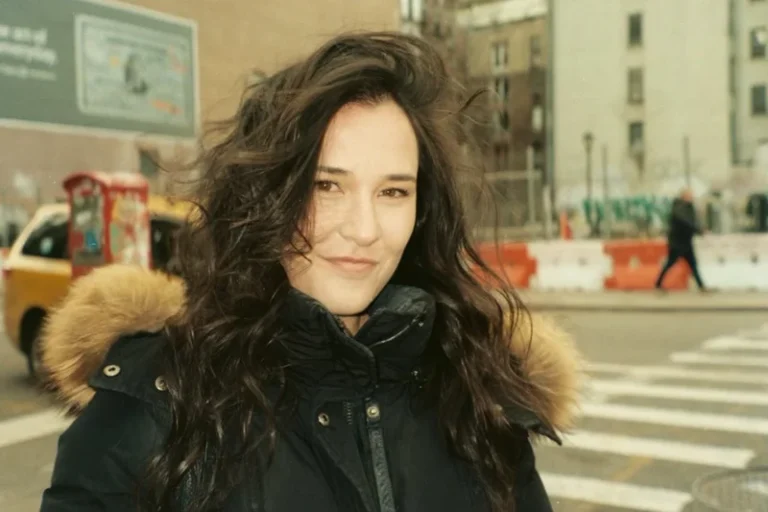 Marketing Director & Operations Manager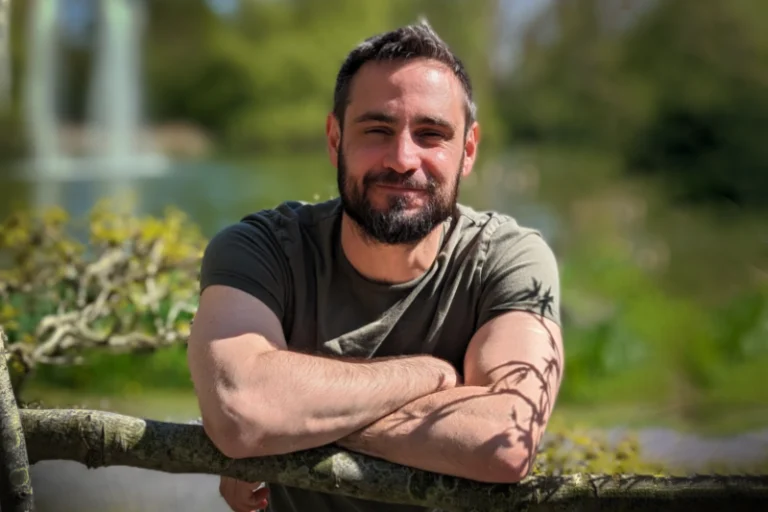 Manager, Digital Marketing & Educational Programs
Find Us in the Heart of Tarrytown
Visit the Rivertowns this weekend – 45 minutes from Manhattan, New York.
The Jazz Forum is located at 1 Dixon Lane, Tarrytown in Westchester County, New York.
The entrance is on a private lane with no public parking. There is free dedicated parking during club hours at the following locations, on a first-come first-served basis.

The Jazz Forum is just a ten minute walk from the Tarrytown Metro North Station, just two blocks from Main Street in Tarrytown.
Don't miss any upcoming shows, offers or special events! 
Please email us at [email protected] and we will get back to you shortly.
Provide the following information in your email: Name of group, short bio, links to audio, video and/or EPK.
We look forward to hearing from you. Thanks!