The Jazz Forum offers a full menu including entrées, dinner plates, cured meats and cheese, tapenades and house-made desserts. We have a full bar and feature fine Italian wines, local draft beers and specialty cocktails.
 The food and drink menu is available for all Friday, Saturday and Sunday shows.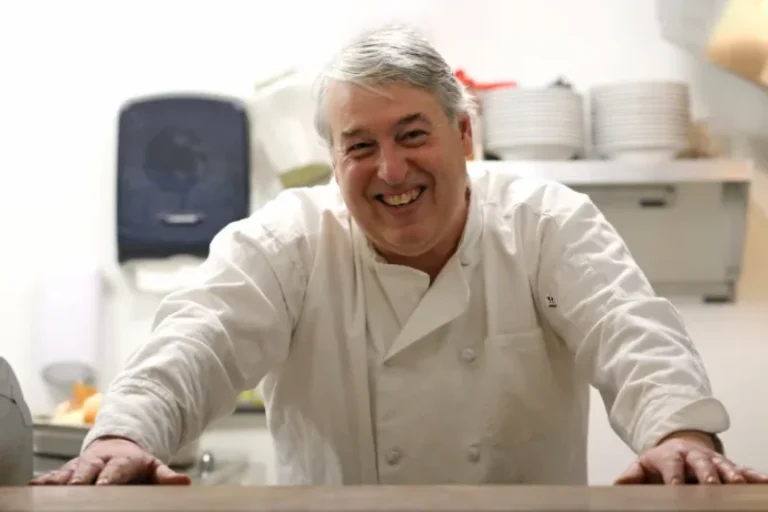 Meet John Chambal, a veteran caterer and local restaurant owner.
John has been in charge of the food operation at the Jazz Forum since 2020.
Speciality Cocktails & Mocktails
Food photography by Doug Schneider.
This place is a true gem! The music is superb, and the food is imaginative and delicious.
– Eor B Saenger
If you enjoy jazz, a cocktail, or if you like to combine these two things, visit the Jazz Forum.
– Marcello Musumeci
Amazing music. The food, wine and ambiance are top notch too.
– Ermir Alla
Beautiful venue that brings in top entertainers. Great food and drinks.
– Ken Godfrey
The best place to support the Arts. Food and drinks are also great.
– Ray Ortiz
Great music and great food. Check out the billiards room with the awesome record wall!
– Francisco Aguirre-Ghiso