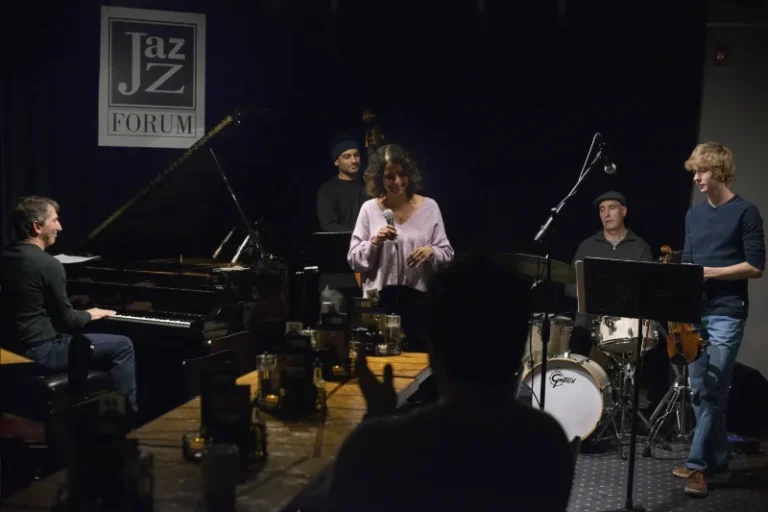 Join us at the Jazz Forum on the first Sunday every month for a jam session hosted by David Janeway and his trio!
David Janeway has long been hosting the monthly Jam Sessions here at the Jazz Forum. Come and play with professional, avocational and student musicians. If you just want to hear who's coming up on the scene, swing by the club!
$10 for listeners; $5 for players
Tickets only available at the door
Jazz Forum Arts' educational programs are supported by the Marcia Polayes Foundation.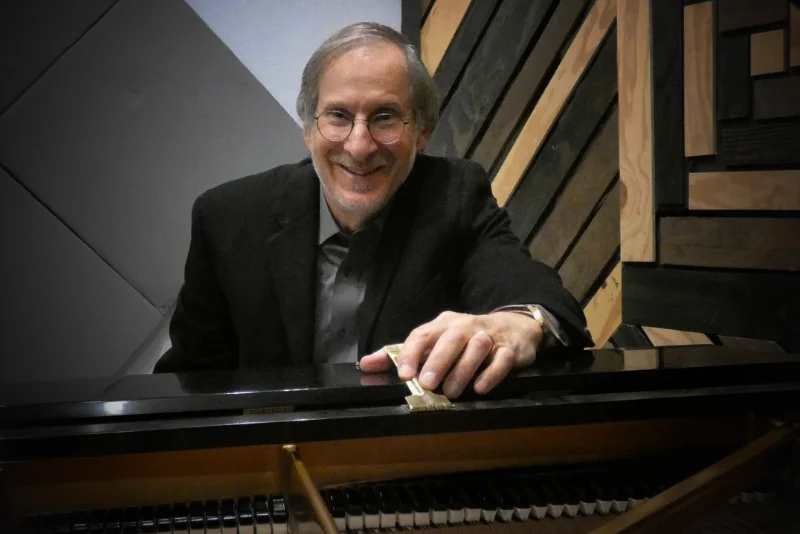 David Janeway hosts the monthly jam session together with his trio.
He showcases a hip, very accessible style, which All About Jazz congratulates "his sprightly cerebralism and crystalline touch."
The jam sessions are held the first Sunday every month at 8-10 pm. If the first Sunday is a holiday, the session will be on the second Sunday.
First Sunday every month at 8-10 pm
Full drinks menu available
1 Dixon Lane, Tarrytown, NY