Private Events at Jazz Forum ​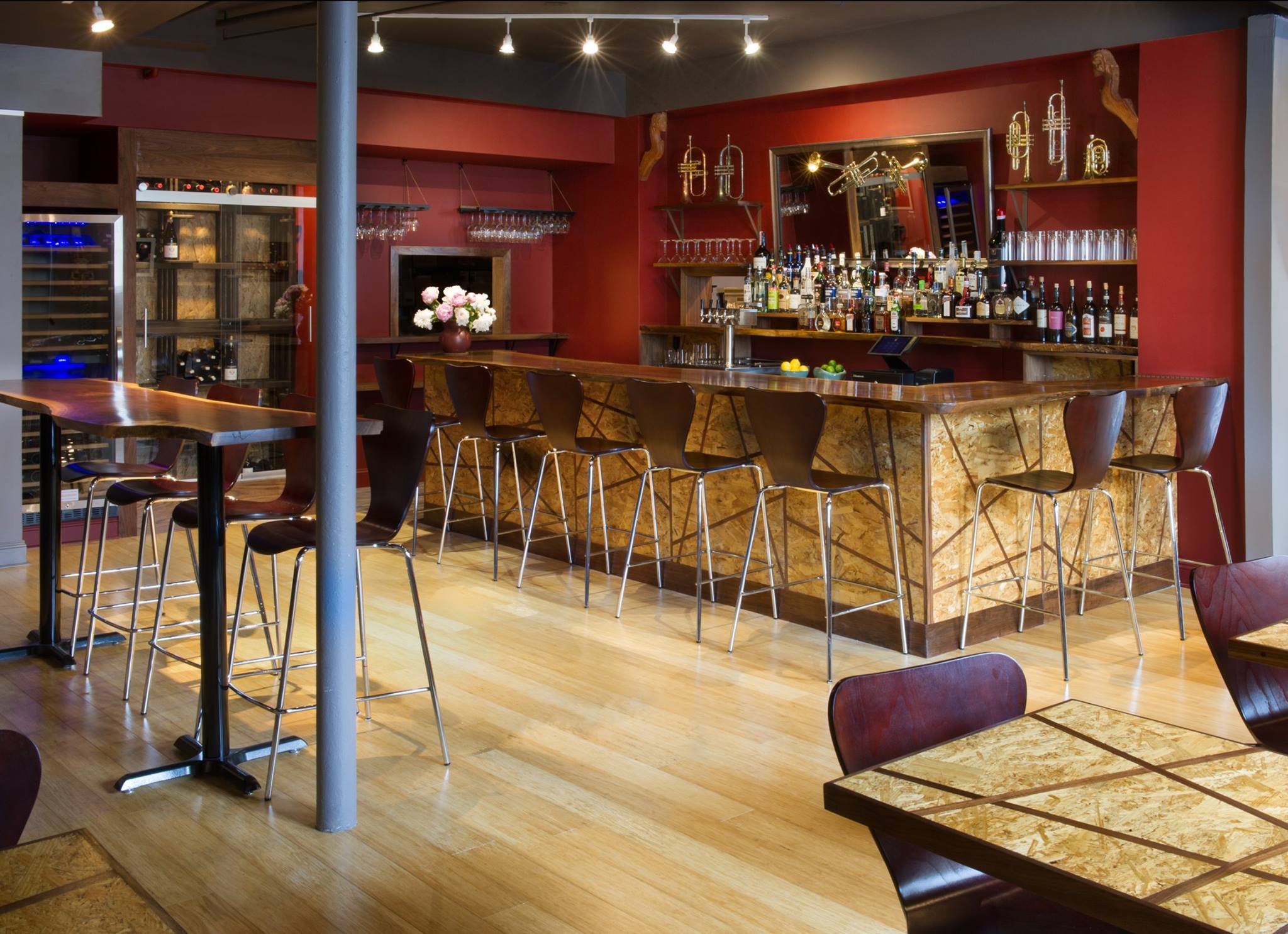 The Jazz Forum is a unique venue, flexible to host all types of private events during the week and on weekend days. Whether it is an elaborate celebration, a corporate luncheon or a basic space rental, we are committed to making your event a successful and memorable experience for you and your guests.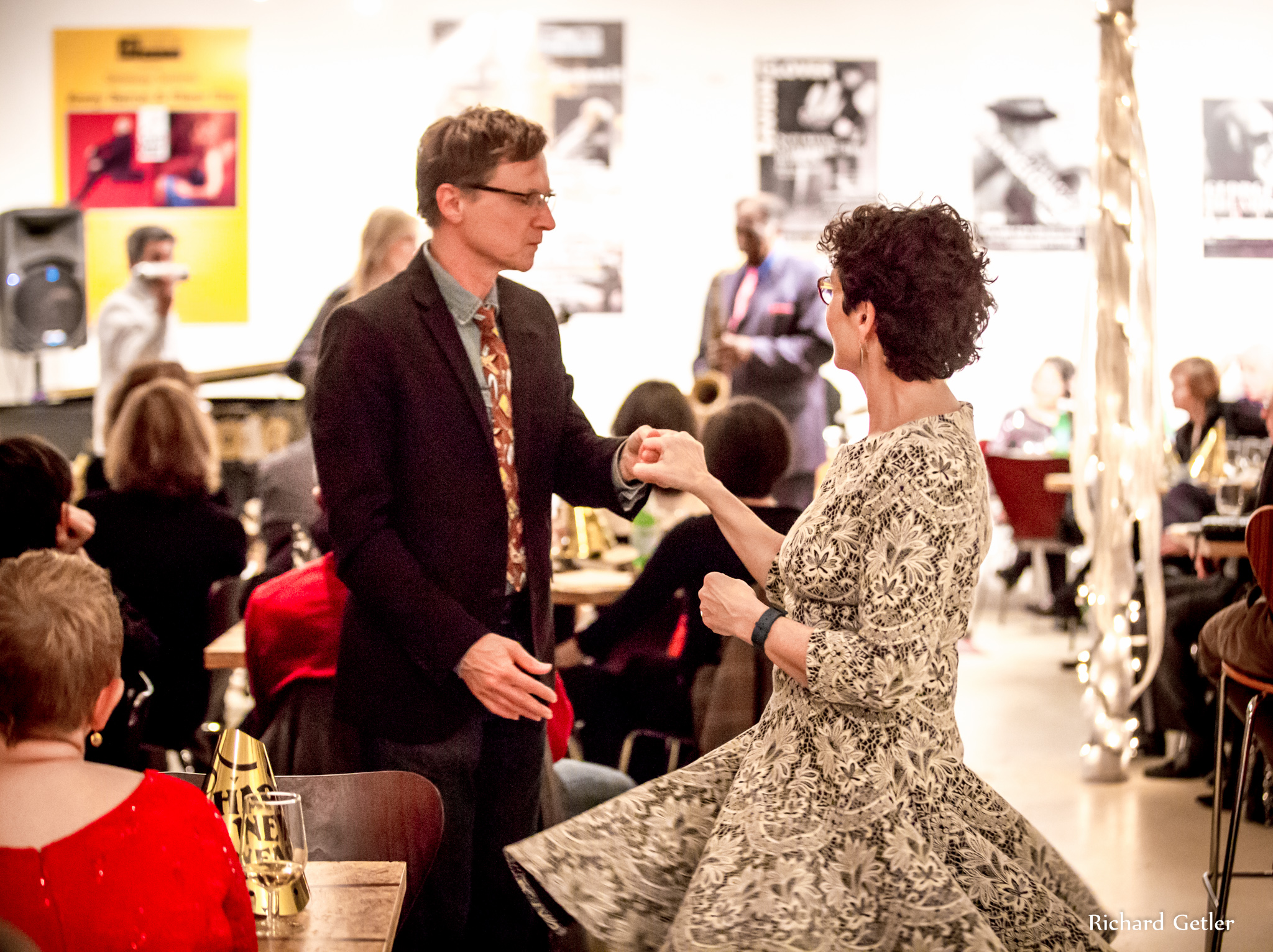 Dinner & Cocktail Parties
Reserve the space to host your private event and choose one of our delicious menus from our in-house Chef or our preferred partners.
Fundraisers & Galas
Book the club and work with our special events manager to design a charity event that captures your vision.  
Arts & Community Programs
With a basic space rental, you can use our venue to host your next film screening or poetry reading.
Corporate Events & Retreats
The privacy of our space is ideal for large group off-sites with break-out sessions, workshops, breakfast meetings, luncheons, post-meeting cocktail parties and dinners.
At your next event at the Jazz Forum, you have the opportunity to work with some of our preferred partners. We are able to offer our clients a wide variety of services that can accommodate any budget. 
Whether you are looking for the finest sushi, a rustic floral decor, a live jazz trio, or a children's magician, we will make sure your event is everything you imagined and more!
Capacity
Main room: 85 people
Lounge: 15 people
The Bar
Premier Italian wines
Curated Single Malt Scotches
Signature cocktails
Draft & craft beers
Fresh squeezed juices
Premium sodas
Lounge Room
Full size 1915 Brunswick pool table
Private bar access
Eclectic antique furnishings
Private Dressing Room
Couch
Refrigerator
Dressing table & mirror
Art Gallery
Rotating Exhibits
Gender Neutral Bathrooms
Accessibility
ADA-compliant bathrooms
Separate entry ramp
On-site handicapped parking