In the Jazz Forum club space we present a rotating exhibit of area visual artists who's work is available for sale. For each exhibit we host an artists' reception open to the public featuring a panel conversation with the exhibiting artists.
The gallery is an expression of our commitment to presenting art in various forms. A portion of the proceeds from all sales serve as a donation to Jazz Forum Arts.
Currently on Exhibit: Winter 2023
JAZZ EXPRESSIONS • Four Jazz Musicians Share Their Visual Art
Layers of Life
Judi Silvano
All pieces are on display during our weekend shows. We also offer private viewings during the week for interested buyers.
Please contact Ellen Prior at [email protected] or call (914) 631-1000 for inquiries or to arrange a viewing appointment.
About the Artists on Exhibit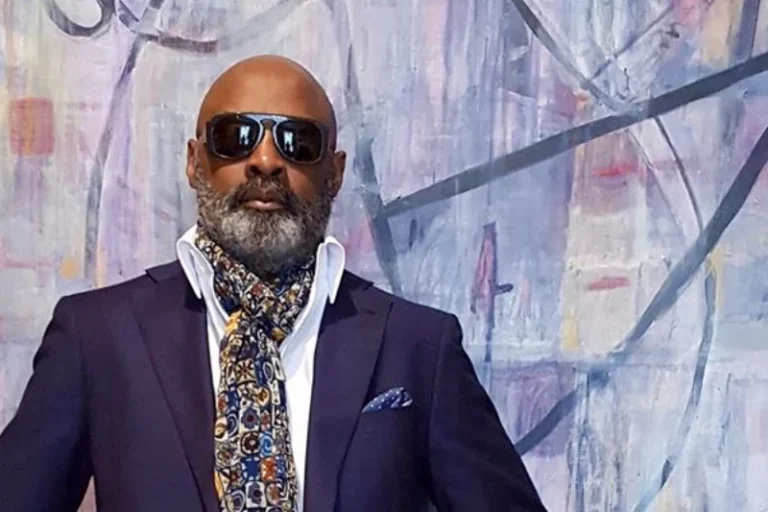 Born in Racine, Wisconsin, Gerald's initial inspiration was his father Benjamin, a guitarist, who bought him his first electric bass at the ripe young age of 10. He began playing bass in his father's group 'The Gospel Expressions' and he never looked back.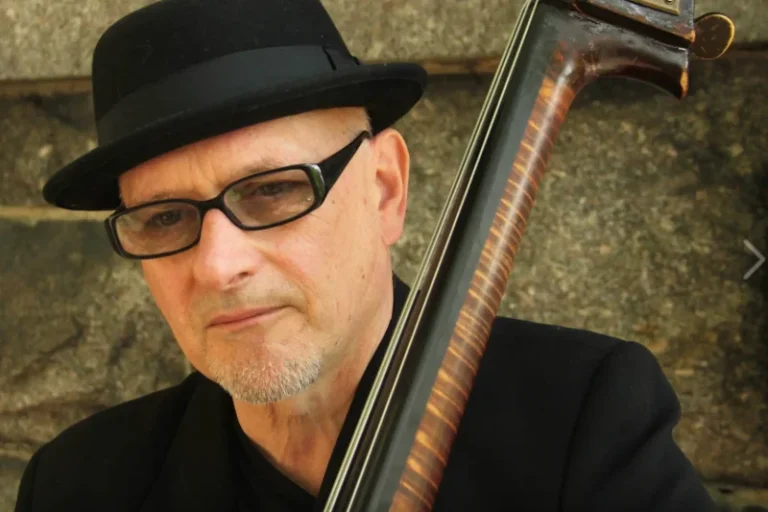 New York City bassist John Menegon started his career playing bass in Montreal. After having worked for several years on the Canadian jazz scene with the great guitarists Sonny Greenwich, Mike Gauthier & Nelson Simons, and saxophonists Steve Grossman & Pat LaBarbara, he went on to hone his skills in NYC in the mid-80s.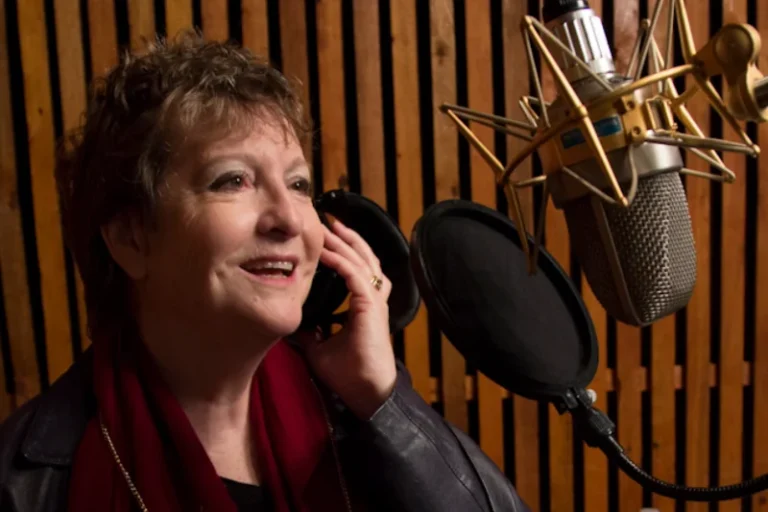 What Judi Silvano has been able to accomplish thus far gives the appearance of multiple artists' careers strung together — but it's all Judi. In fact, she's always got a new project ready to fly, oftentimes dovetailing and overlapping her previous efforts.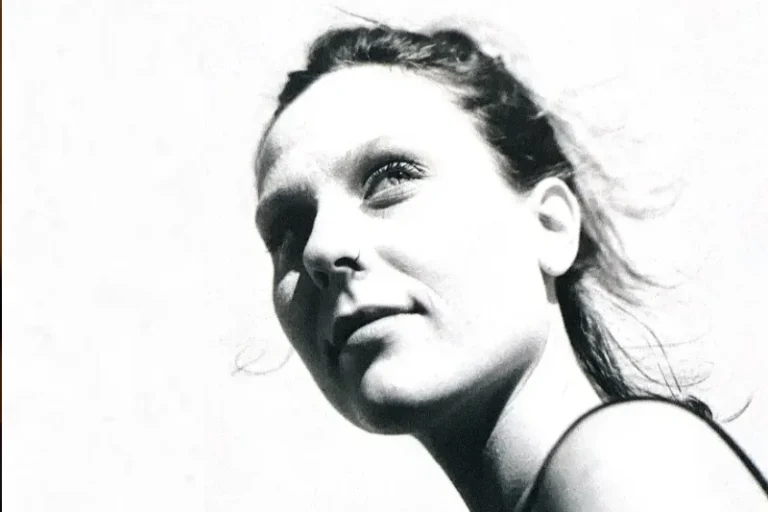 Wijnands is a singer and visual artist based in NYC. Now a recent graduate and the Ella Fitzgerald scholar at the Conservatory of Music at SUNY Purchase, Wijnands has been named the 1st place winner of the 4th annual 2021 Ella Fitzgerald Vocal Competition. Wijnands has been described as "Outstanding Jazz Vocalist" in Downbeat Magazine.