13th Annual Sunset Jazz at Lyndhurst
Eight Thursdays • Lyndhurst Jazz Access Pass Required

Jazz Forum Arts continues to collaborate with Lyndhurst, a site of the National Trust for Historic Preservation to present Jazz concerts in this bucolic setting overlooking the Hudson River.
The Lyndhurst Jazz Access Pass can be purchased online on Lyndhurst's website or you can pay as you enter ($10 per person). The fee is shared by Jazz Forum Arts and Lyndhurst and helps defray the cost of these events, including grounds maintenance and parking. Children under 10 are free.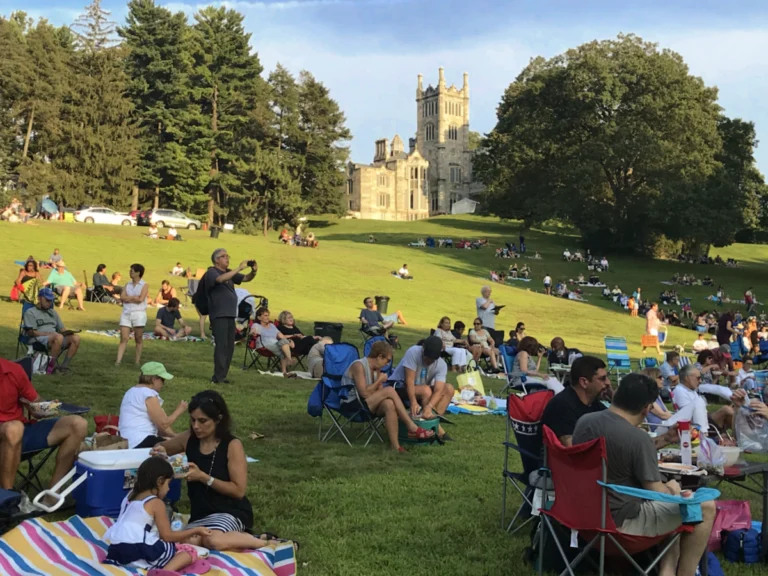 July 6 – August 24
Eight Thursdays
Lyndhurst 2023 Summer Concert Schedule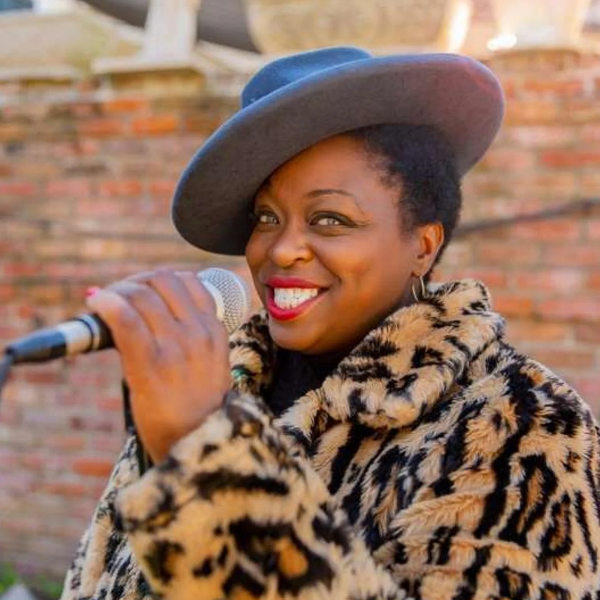 July 6: Alicia Renée aka Blue Eyes from New Orleans!
Whether leading an all-star band or singing solo over her high traffic YouTube channel, New Orleans-based Alicia Renee brings her very personal style to every note.
"Blue Eyes" has performed at La Scene in Paris, the Jazz Café in London, the North Sea and Montreux Jazz Festivals, and all around N'awlins.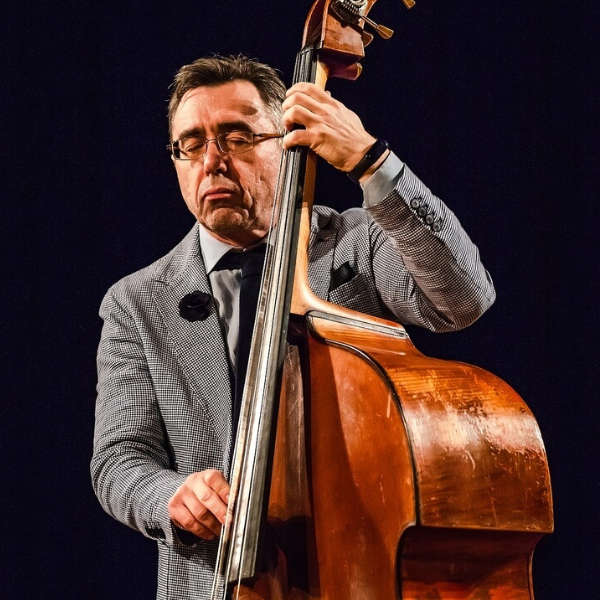 July 13: Ark Ovrutski Quartet
The music of bandleader/composer/bassist Ark Ovrutski is all about celebration and the joy of playing jazz.
A native of Kiev, Ark was inspired by his father's love of Duke, Louis and Ella. He's recorded four albums as a leader. They display his mastery of modern and traditional jazz.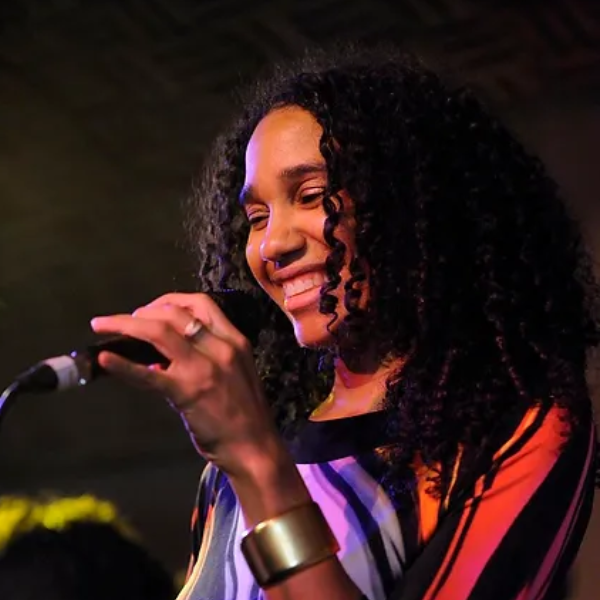 A superb jazz singer with a lovely warm voice, Aimée Allen has long impressed audiences internationally with her great skill as an interpreter, songwriter and lyricist.
She's earned raves for her mastery of American, Brazilian and European jazz. Aimée's 2018 album Wings Uncaged was awarded four stars by Downbeat magazine.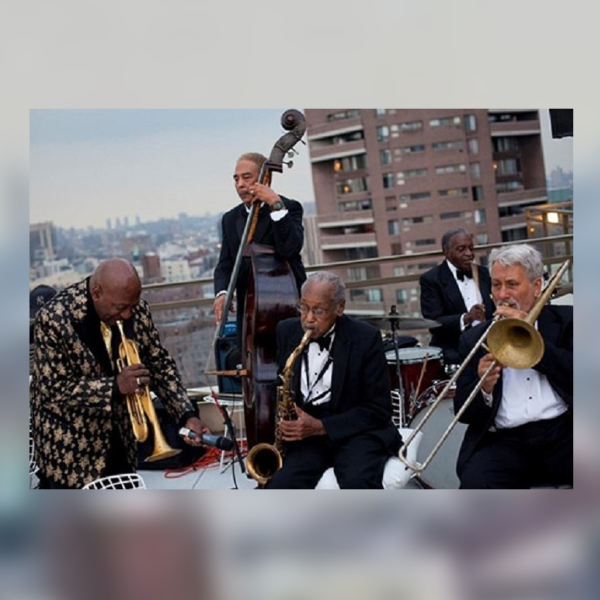 July 27: Harlem Blues & Jazz Band
Celebrating 50 years as a premier performing ensemble dedicated to authentic classic swing and blues, the Harlem Blues & Jazz Band has always featured veteran musicians who've played that music their entire careers.
With showmanship and joy, the Band is a living tribute to America's great art and musical tradition.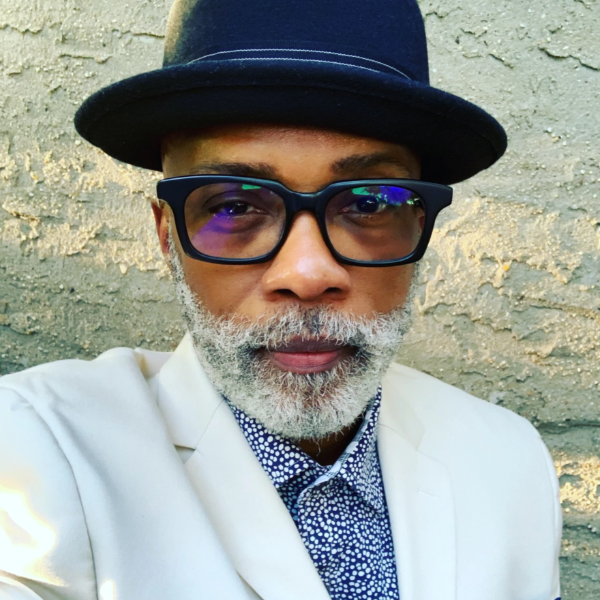 August 3: Monte Croft Quartet
A multi-instrumentalist (vibes, drums, keyboards, chromatic harmonica, bass and guitar) and soulful vocalist and recording artist, Monte Croft is celebrating his 40th year on the New York scene.
He played with luminaries like Branford Marsalis, Nickolas Payton and the Terence Blanchard-Donald Harrison group among others before starting his own band.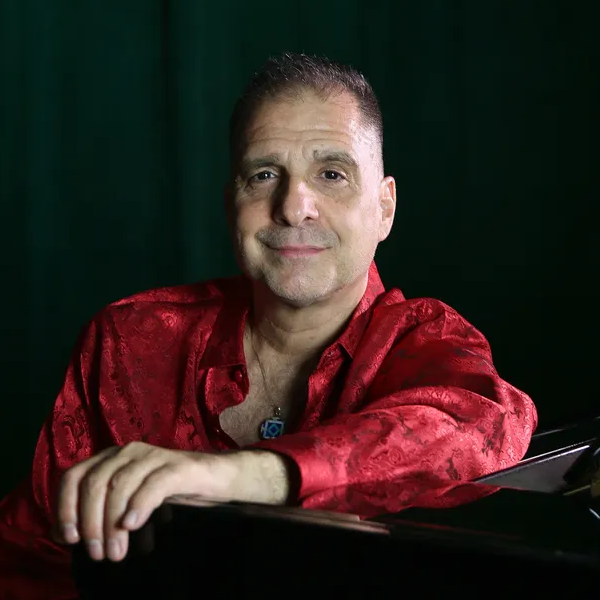 August 10: John DiMartino Quartet - Strayhorn Salute!
Philadelphia-born John DiMartino has long been a first-call pianist on the New York Jazz scene. In this performance, he pays tribute to Billy Strayhorn, Duke Ellington's brilliant collaborator.
DiMartino's sublime 2020 album Passion Flower: The Music of Billy Strayhorn earned widespread acclaim, including praise from the Strayhorn family and foundation.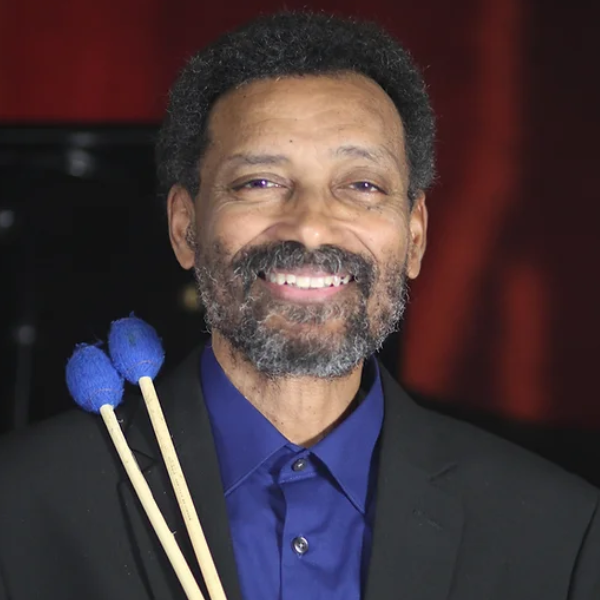 August 17: Steve Nelson Quartet – New Jazz Works, supported by Chamber Music America
Hailed for his inventiveness and fluid harmonic approach, vibraphonist Steve Nelson has flourished as both an accompanist and a bandleader.
The vibist of choice for giants like Johnny Griffin, Jackie McLean, Bobby Watson, and James Williams, The NY Times called him "one of the most extraordinary musicians in jazz."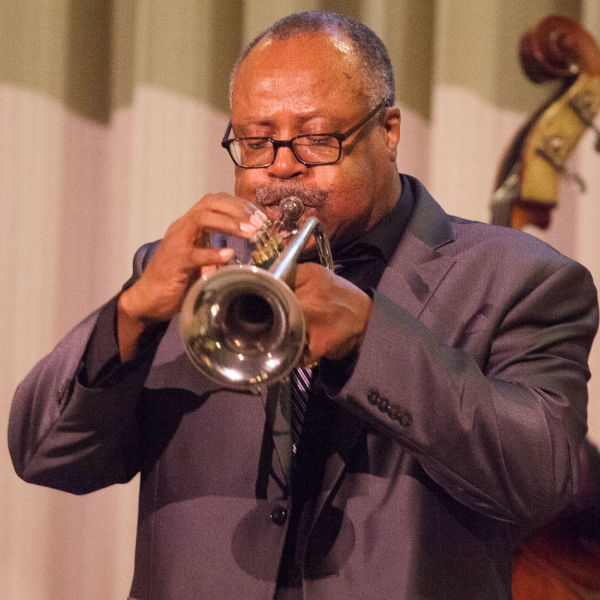 August 24: Sālongo - Afro-Cuban Brazilian Septet
Sãlongo is the brain-child of trumpeter, composer, arranger and leader, Eddie Allen.
The group's landmark 2008 album – touted as one of that year's best – featured a 7-piece Afro-Cuban/Brazilian group combining the driving rhythmic concepts of congero master Mongo Santamaria, Brazilian rhythms, harmonic jazz elements and the commercial appeal of Santana.